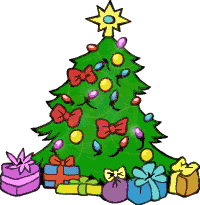 Katty found some things today.For a VERY low price.She is the master when it comes to finding stuff like that :D
She bought this lovely jacket :
And this mantel:
And yesterday I went to Hannie's place after school.She and her mom were packing thing up for their trip to London.We can't wait for them to return and tell us ALL about it!Katty went there before me yesterday,we didn't get to see each other :P I helped Hannie pack her make up.She packed "only" 3 kits :'D Oh, I love her! So,we washed brushes up,dried them,packed them and then drank coffee.She actually started drinking coffee next to me and Katty,because we ALWAYS drink it when we go to her place.Mmmm coffeeeeee.She asked me to just try drawing one of my eyebrows.We ended up with whole make up...And I LOVED IT .It looked pretty pin-up,and that's my favorite style.Ok,one of my favorite styles.Hannie took some pictures for me.I think they came out pretty good,right?Ofc,they are a bit photoshoped,but that's necessary,no? :D
These are some pictures that Katty took in her school.Looks like ghost house XD
Our dear kitty :
AND MERRY CHRISTMAS TO ALL OF YOU WHO CELEBRATE IT TODAY!